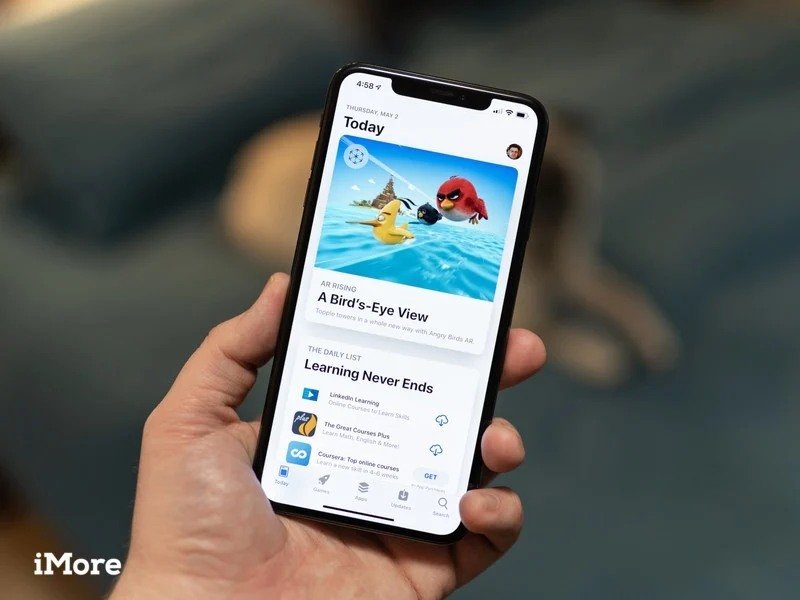 In the event that you're an Apple client, you could have seen a few issues in the App Store or with Apple Music. On Monday Apple's framework status page recorded issues influencing "all clients" for the two administrations saw since 11:41AM ET without carefully describing what the issues are. In our tests, the App Store and Apple Music are both for the most part functional, yet clients saw issues for a very long time before they were settled.
9to5Mac revealed before that Apple's Privacy Labels weren't showing up on numerous App Store postings and refered to a source affirming it was a bug that would be fixed soon.
Banners on Reddit dislike Apple Music missing verse data, Dolby Atmos, and lossless sound from tunes where it ought to have those highlights, while some report they're not able to play music regardless of whether it's downloaded to their nearby stockpiling for disconnected tuning in. A few clients expressed signing in and logging out fixed the missing lossless sound elements for them yet not the missing verses. We had the option to affirm the issue with verses as displayed beneath.
Presently Apple's status page has been refreshed, stamping issues with the two administrations as settled. The timetable of the issue is currently set apart as 4:15 AM – 12:02 PM, which might agree with what clients experienced assuming it's set for Pacific Time. On our end, the verses highlights are working and the security marks are once again into the right spot, and ideally your downloaded tunes are playing once more.