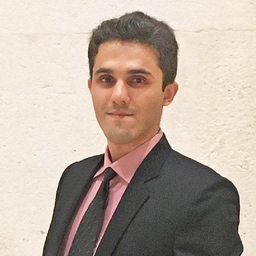 Luke Hartwig
Author
Physician and educator Luke Hartwig was born in Bristol, England. Brought up in a liberal household that stressed education, Luke eventually broke into the field of medicine. He has become a leading public health activist. He also writes news articles related to health issues. Recently he is on board in Healthcare News 360 as a freelance writer.

David Hammond
Author
David Hammond is most widely known as a doctor and author too. When he graduated from college, his parents expected that he would follow in his family's footsteps and study art, so they were surprised when he decided to pursue a medical degree at the University instead. While a medical student, David took his own first stab at writing.
Chirs Asher
Author
Chirs Asher is an American physician and medical researcher. Writing is his passion. His research interest is related to health issues and concerns. He has lots of knowledge and writing material related to ongoing health-related problems. He is contributed with medicinsider.com to publish his researched writing material.
Abigail Boyd
Editor
Abigail is in charge of Science journalism owing to her hands-on experience in the field of physics and biotechnology. She propels the editorial team forward through sheer motivation and hard work. She keeps herself updated with the latest news/blogs in the field of health and science. She is a health freak and never misses out on her daily well-being activities.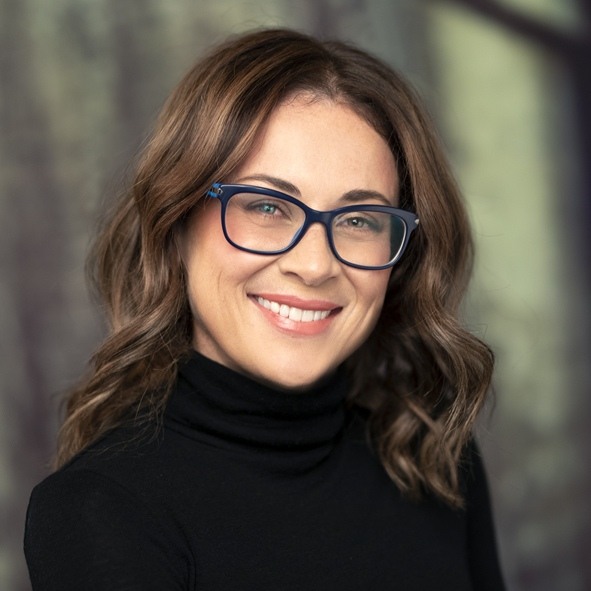 Dimple Jaucian
Editor
Dimple Jaucian is working in England as a medical doctor. She has deep knowledge about medication, health, how to live well, and genetics. She writes articles about that medication field as a part-time service which is required for needy people. In recent months, most of her writing has been in collaboration with healthcarenews360.com.