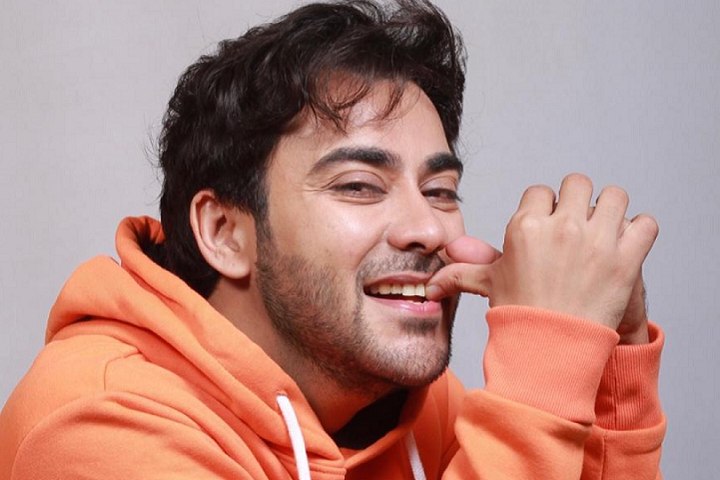 Entertainer Worship Khanna, who is right now seen as bad guy Vijayendra Singh in 'Meri Doli Mere Angna', is to star in forthcoming web series 'Robot'.
The 'Kumkum Bhagya' entertainer anticipates a sound and serene New year. "I'm anticipating a sound and serene New year 2022. As Covid-19 is by and by expanding I will decide to remain at home and welcome the new year with a couple of my exceptionally dear companions. I wish to remain sound and have the option to work seriously investigating and attempting new characters."
He says: "I'm eager to play a hero in the forthcoming series, 'Robot'. I will paper the person, Anand, who is a straightforward and honest person working in an office managing robots. Also later some diversion the robot (Rachel) falls head over heels for me. It is an extremely delightful story and I'm certain my crowd will appreciate watching me."
The series of nine episodes likewise includes entertainers like Naveen Bawa and Vijay Patkar.